In today's fast-paced business world, it's crucial to have a seamless and efficient data management system in place. For Archer integrators, this can often mean dealing with complex and time-consuming data processing. But what if we told you that this could all change with a single solution?
Introducing Fletcher - the API interface designed to simplify your Archer integrations like never before. With Fletcher, you can retrieve and transform any Archer report into JSON format using the powerful GraphQL query language. This makes data processing a breeze, freeing up time and resources to focus on what really matters.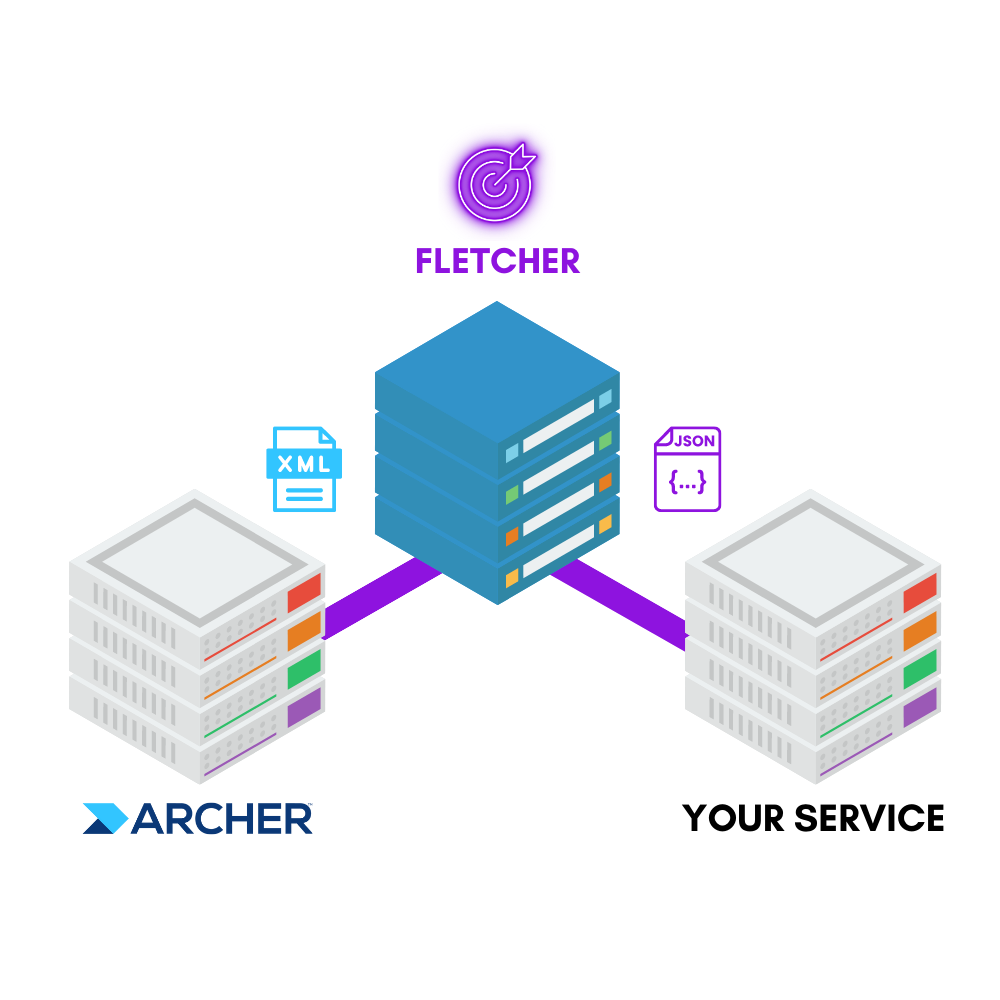 So what makes Fletcher different? Firstly, it's easy to install - simply install it alongside Archer and you're ready to go. Secondly, with its GraphQL query interface, you can automatically transform reports into friendly formats for other integrated services. This means that you can easily integrate your data into other systems, such as CRMs or databases.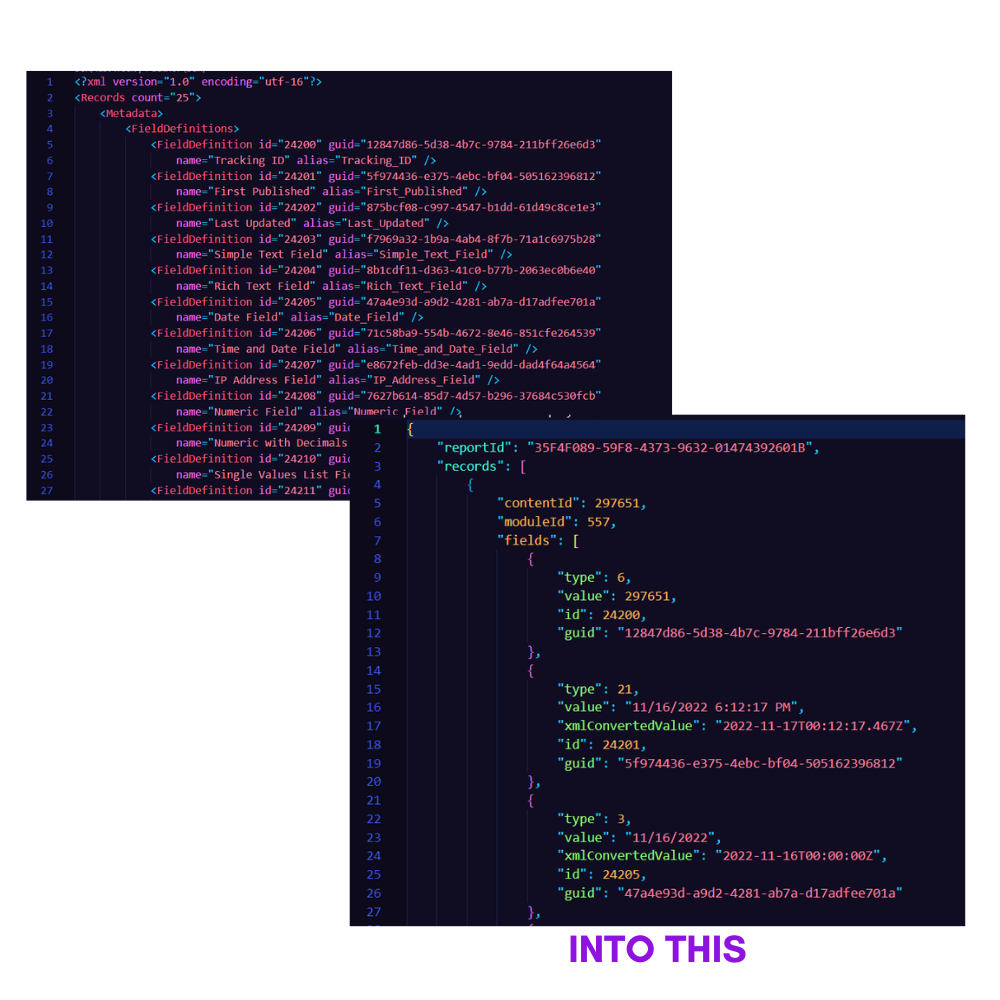 We understand that change can be daunting, which is why we offer a one-month free trial for Fletcher. This way, you can experience the benefits of our solution for yourself and make an informed decision about purchasing. If you're interested in purchasing Fletcher, simply contact our sales team for a personalized quote.
In conclusion, Fletcher is the solution you need to streamline your Archer integrations and simplify your data processing. Give it a try today at fletcherapi.com and see the difference it can make to your business.